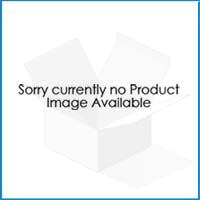 A great unusual toy for the dedicated dildo enthusiast!
Just fill the included pump bulb with your liquid of choice and squeeze to release for a spurt of sensation!
Great with iced water for a chilly thrill.
The Squirty Dinger from our Hollywood sex specialists Doc Johnson weighs in at a sturdy 8.8 inches and boasts a classic ribbed shape and a knobbly base for extra stimulation.
WARNING!! Use of silicone based lubricants with silicone rubber products will result in permanent damage to the rubber.
Use water or oil based lubricants only
Price: £18.40 from Vibrations Direct